SALE Sunshine Squoosh Sock by squoosh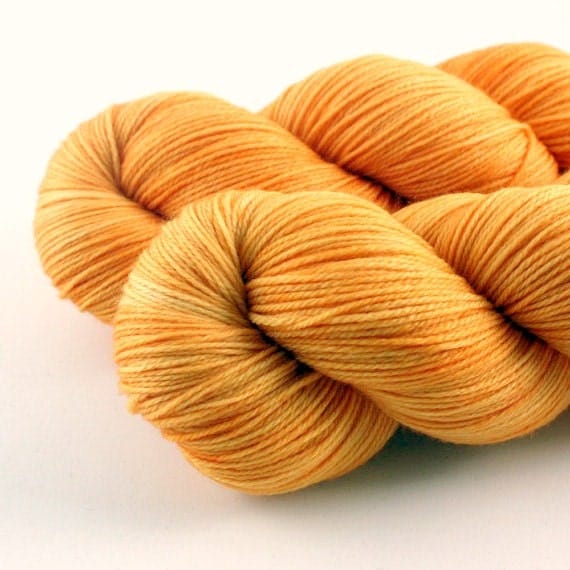 19,80 USD
Soft, squooshy and just a delight to knit with.
* 100% Superwash Merino
* 450 yards, 100 grams
* fingering weight
* 7-9 stitches per inch
Bright yellow.
Originally $ 23
This yarn is superwash but I recommend hand washing in cold water and laying flat to dry.
Listing is for one skein. Yarn may or not come reskeined.
Allergies
All my yarns and fibers are made in a pet friendly house. Although they are not allowed to roll around in the wool, the hair does occasionally get where it should not.
You can buy on Etsy for squoosh